Below is a range of quality building stone for sale. Stone comes in one tonne bags and is graded - This means all the stone can be used and there is no waste. Each tonne bag of the limestone and sandstone covers 3.5 square meters.
Brown and Grey Sandstone:
This stone has a lovely range of Tan, Brown and Rusty colours. Its immaculate, and requires very little dressing (unless you require a two tone colour effect). Due to its colour, its very suitable to the Irish landscape as it tends to bring a real warmth to where ever its used.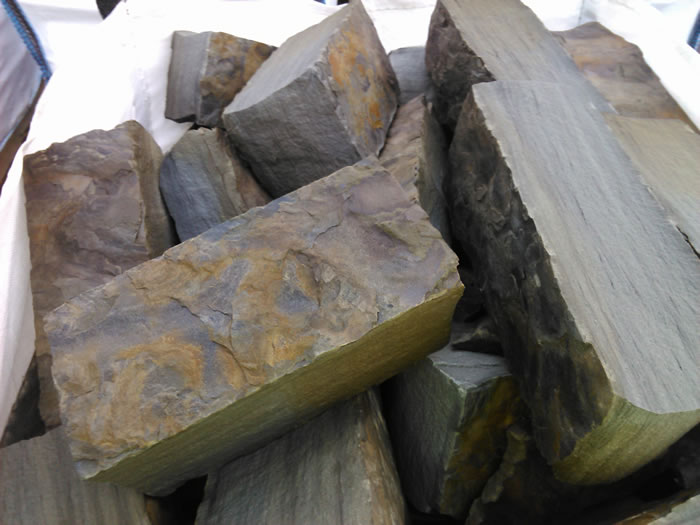 Dublin salvaged limestone:
This stone has been salvaged from various buildings around Dublin. As such, its pretty much good to go as a lot of it has already been shaped / dressed. Its especially useful in Restoration and Conversation projects that need to match existing limestone that may be present. As mentioned, a lot of it has already been shaped, but more often than not, you don't want to use 'dressed' stone only, as it may look out of place. With that in mind, we tend to mix it with some rustic / rougher stone in order for you to achieve a more natural look to what would of been used in the past.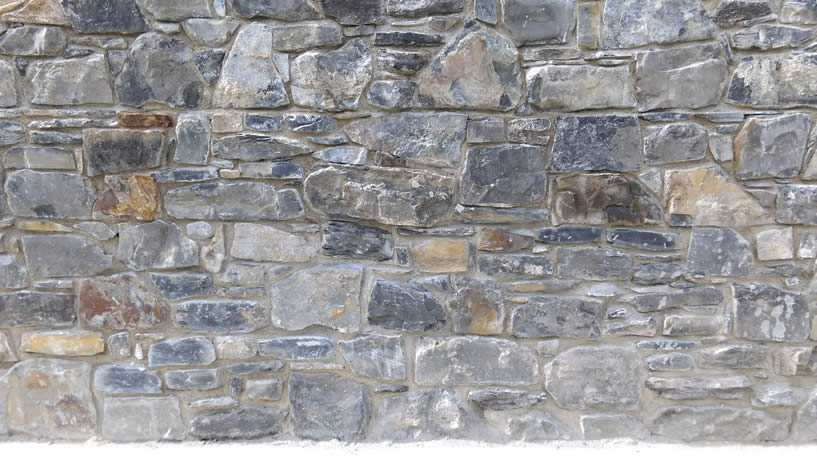 Save
Save
Save
Save
Save
Save
Save