Building with stone - techniques by Stonemasons.
Types of Stonewalls: There is various techniques that can be used for constructing stonewalls, when working with 'natural' or rough quarried stone. The most common largely fall into 3 categories.
(a) dry stonewalls
(b) semi-dry
(c) wet / mortared.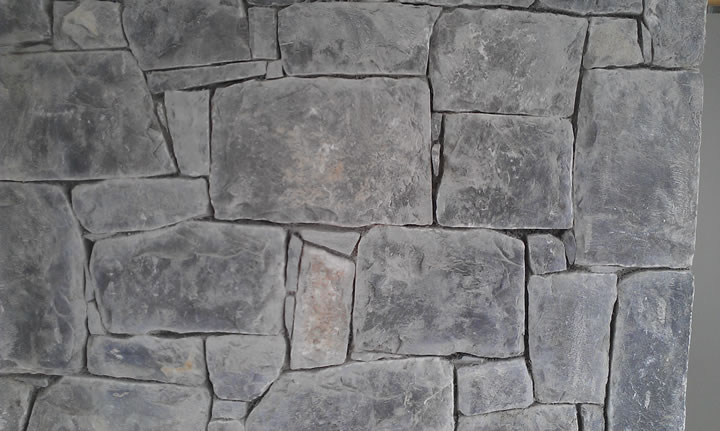 All can be either 'single' or 'double', meaning building stone on either one side or both sides.
Dry stone walls: often seen in the west of Ireland along your roads. These can be done using no mortar what so ever, or 'dry', to the semi-wet, ie it looks dry, but mortar is used and hidden on the back of the stone, hence not seen. This has the same effect, but creates a stronger bond and greater weather resistance.
Modern wet and raked: stone bonded using mortar and joint raked/scrapped back about one inch to highlight stone. Most commonly used style in the construction of modern homes and buildings. Offers excellent strength and weather resistance, and when done correctly like its predecessor, will endure the test of time.
Traditional stlye using weathered, raised, raked, brushed, 'V' or birdsbeak joint. Different types of joints can be created, depending on both your choice, and existing buildings.

What to consider: Building boundary stonewalls

When deciding on a boundary stonewall, you must consider the surrounding environment, and how the wall will sit or blend in with any existing stonewalls, houses close by. You should research the types of stone which are approved by the local authorities within the area (some insist on using only local stone, but it is quite difficult to define 'local' in this regard - this will vary from Dublin to Wicklow / Galway etc - as your house may sit in an area that has many different types of underlying bedrock with-in close proximity.) Also consider weather you want a single or double sided wall, budget, and overall style and finish.
When considering stone work within your garden, none of the local authority guidelines apply, as long as it is within a certain height etc - One must only concern themselves / their stonemason, with the structural and Aesthetic design of the project.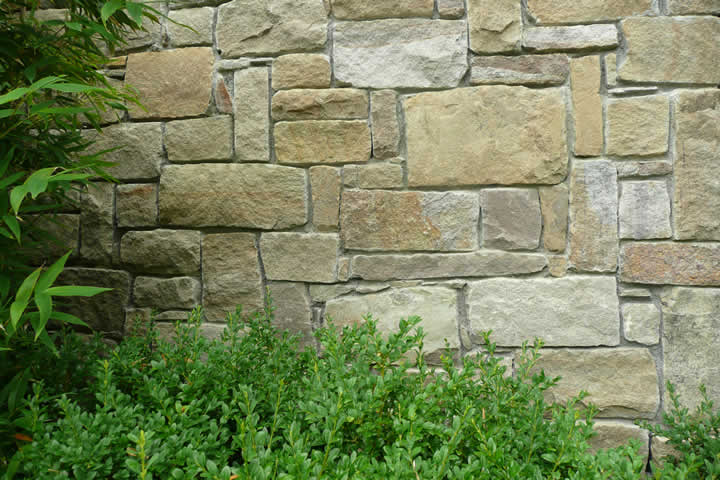 We at Stone to life have implemented many garden designs over the years, from curved retaining rockery walls, to laid Indian cobble stone paths, raised flower beds , raised and stepped water ponds, sunken garden with circular retaining stonewall / flower bed etc. For inspiration and advice, contact your local exterior designer / landscape company who have a wealth of knowledge and expertise in this field, and are always worth consulting.
Alternatively, you can visit your local bookstore and pick up one on Garden design, or contact a designer directly. Here you will find many inspiring ideas, and will be able to tailor make the perfect design for you garden.
Save