Restoration of stone walls and structures
Many stone structures fail because of 'freeze-thaw action', soil subsidence, encroaching roots from trees, or lack of capping / water encroachment. Once its starting to fail, you may have to go about re-pointing its joints or enage on a restoration / conservation project.
Restoration and Conservation, so whats the difference?
Restoration
Restoration can be seen as, 'bringing back to a former condition.'
In restoring a wall or structure, the most important requirement is the final appearance. The client and mason determine the most desirable period of the structures life and then the stonemason does whatever is necessary to return the structure's appearance to that period.
Restoration is any process that will repair or make a structure look or work better. So as such, It is a wide ranging generic term.
In conservation, the maximum amount of the original material, in an unaltered condition as possible, is preserved. Any repairs or additions must not remove or alter any original material, beyond absolutely necessary. In theory, all repairs or additions must be reversible and removable without affecting the condition of the original material.
Conserving an object means the object dictates all choices on how it is treated. Conservation does not involve artistic choices or material experimentation on the object.
Conservation techniques work to care for the history of the piece while making it usable again.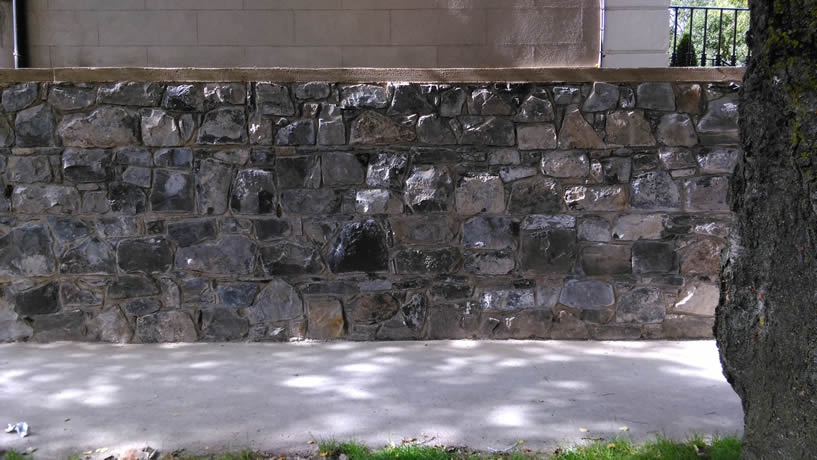 Save
Save
Save
Save
Save
Save
Save